Register To Win A Year Supply Of Natural Balance Pet Food!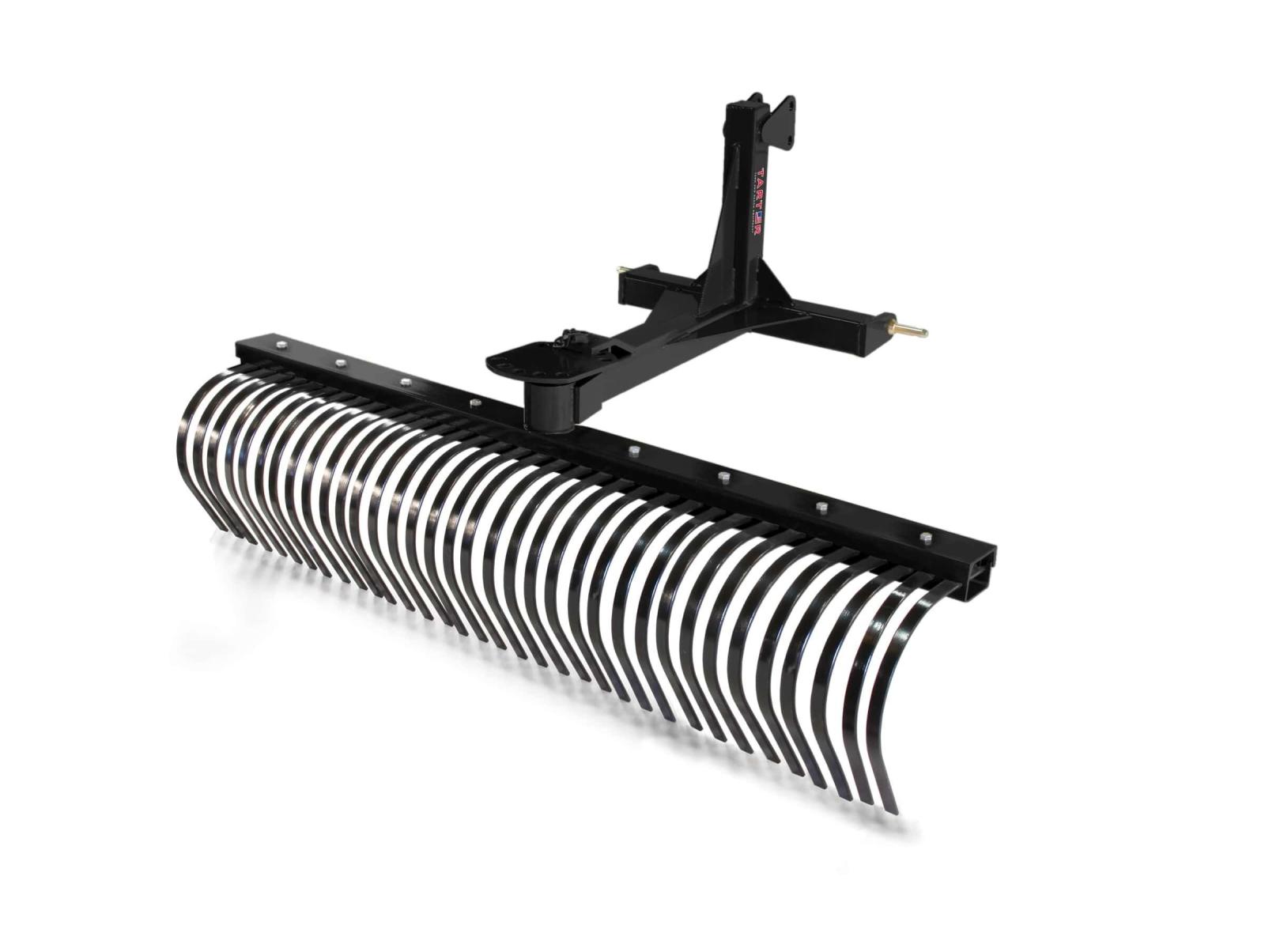 $669.99
Tarter Landscape Rake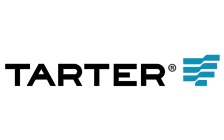 The Tarter Landscape Rake excels at smoothing, raking and contouring gravel or soil. With its curved C-tines, the Rake will clear rocks and other debris off to the side for easy cleanup. The tines won't destroy your field by digging too deep. Put the tractor in reverse and the Landscape Rake pushes away dirt or debris with ease. Rotate the rake in multiple angles to choose where the debris lands. An optional wheel kit provides easier maneuverability and maintains a consistent depth.