Speer TNT Varmint 22 Caliber (224 Diameter) 55 Grain Jacketed Hollow Point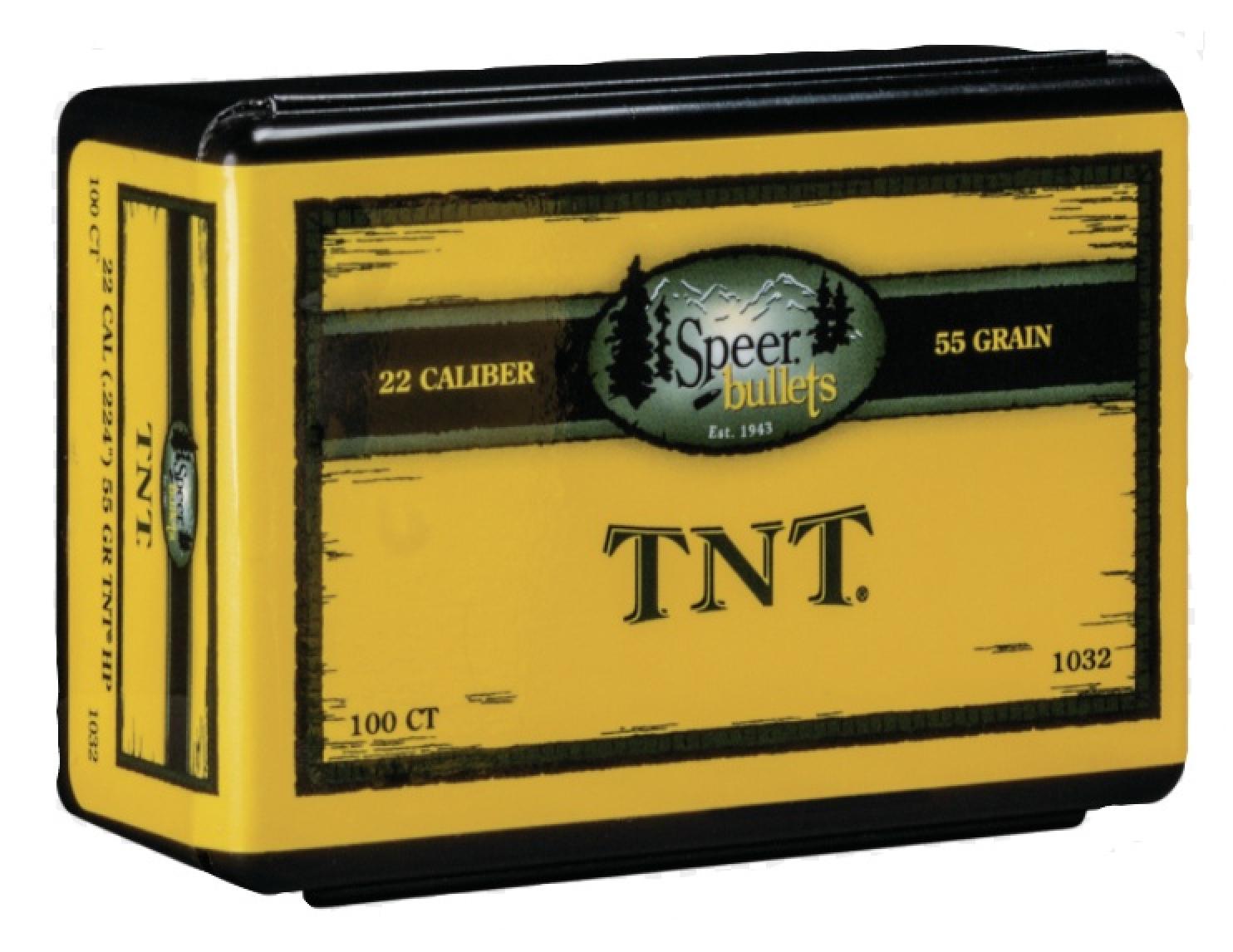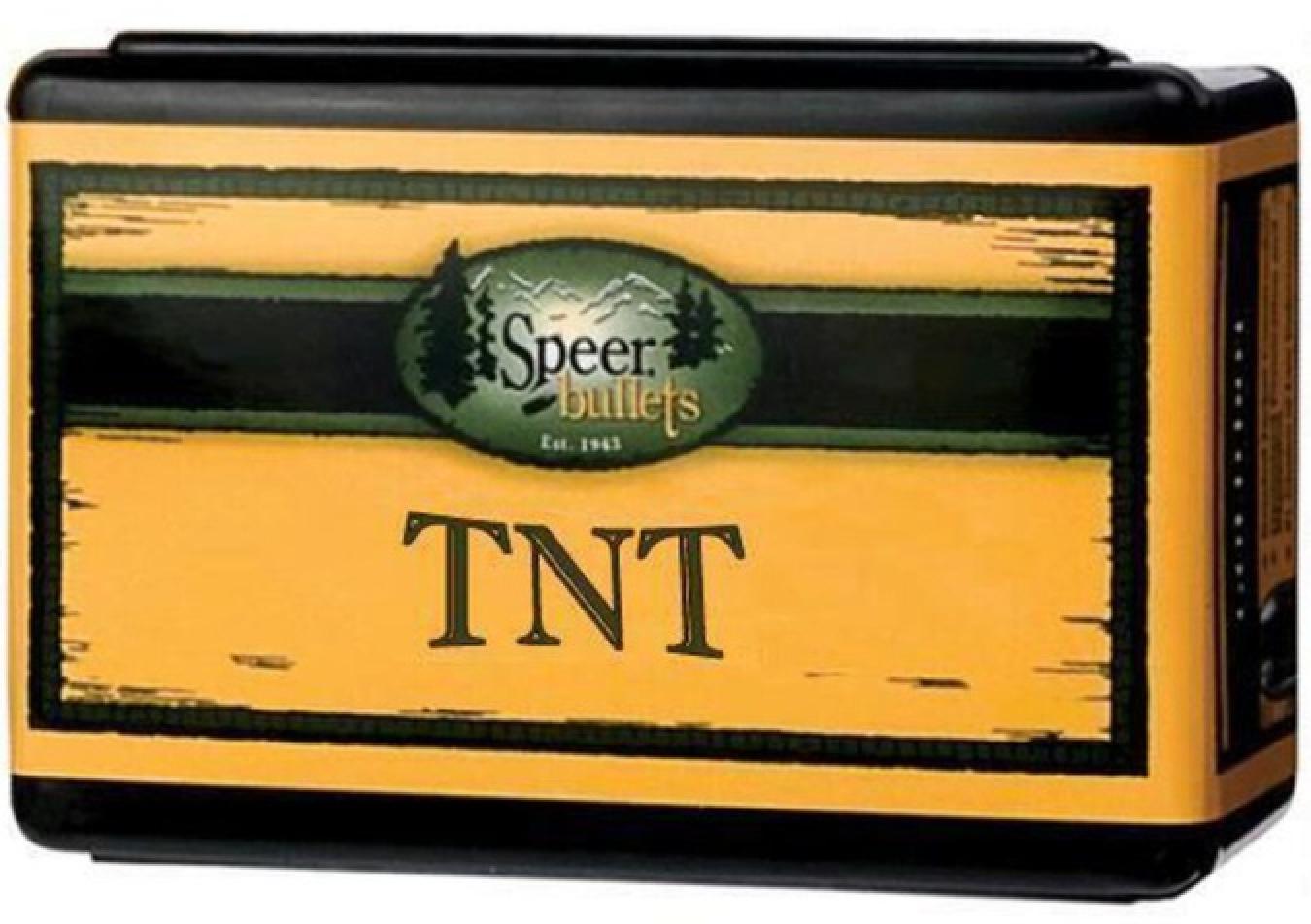 Highlights
Due to limited quantities nationwide, current stock instore may not match online availability. Please call your local Shipton's Big R for availability.
Description
Specifications
SKU: 1131024
Speer TNT Varmint 22 Caliber (224 Diameter) 55 Grain Jacketed Hollow Point bullets feature soft lead cores and precision-drawn jackets fluted over 90% of their length for rapid expansion and complete disruption, even in cartridges with modest velocities. Speer's TNT Bullets also offer a minimum bearing surface which creates a bullet with a long nose and trajectories that rival those of bullets of similar weight, making these the perfect varmint eliminating bullet. This is not loaded ammunition.
Speer TNT gives predator and varmint hunters what they want most—pinpoint long-range accuracy and maximum destruction on impact. Its thin precision jacket features internal fluting to ensure complete bullet disruption, while its high ballistic coefficient produces the flattest trajectories possible.
Thin precision jacket and internal fluting
Great long-range accuracy
High ballistic coefficients
Long ogive and small hollow point
| | |
| --- | --- |
| Bullet Caliber | 22 Caliber |
| Diameter | 0.224 Inches |
| Grain Weight | 55 Grains |
| Quantity | 100 Bullet |
| Bullet Style | Hollow Point |
| Lead Free | No |
| G1 Ballistic Coefficient | 0.223 |
| Cannelure | No |
| Bullet Coating | Non-Coated |
| Sectional Density | 0.157 |