Speer Hot-Cor .45 Caliber (458 Diameter) 350 Grain Flat Nose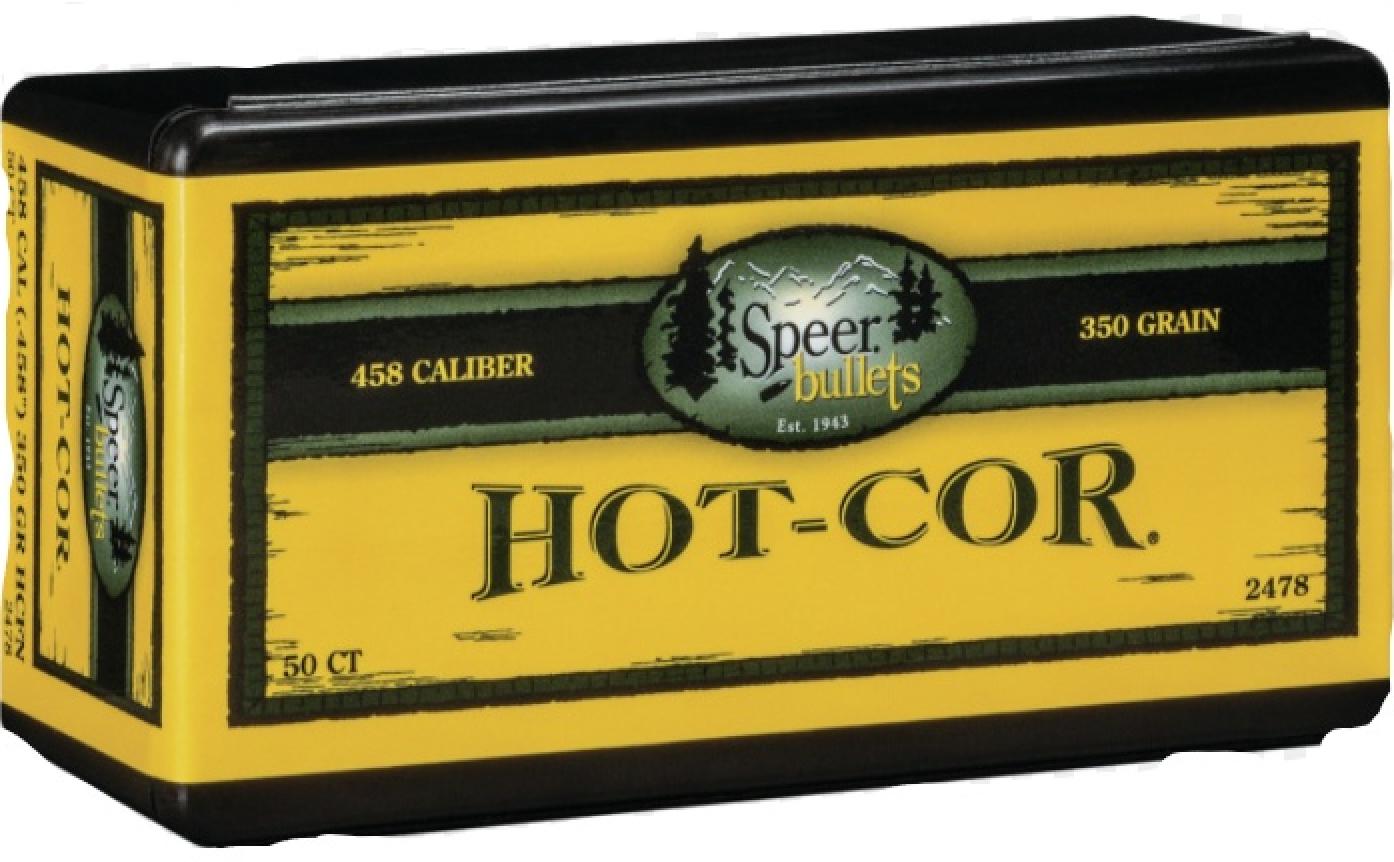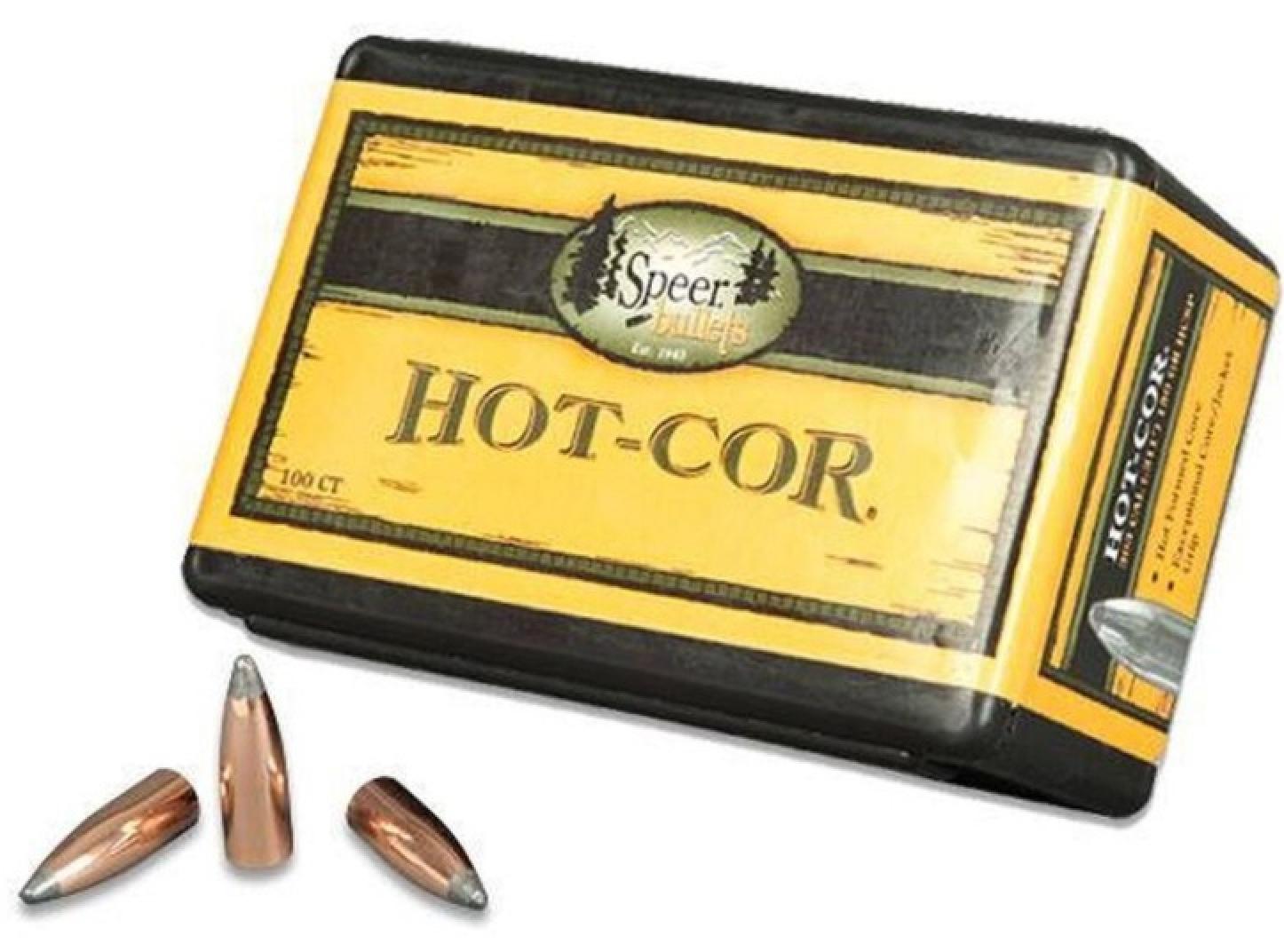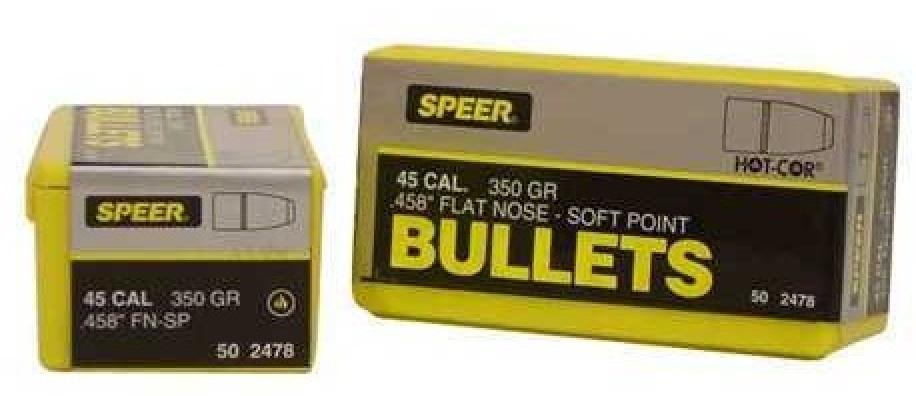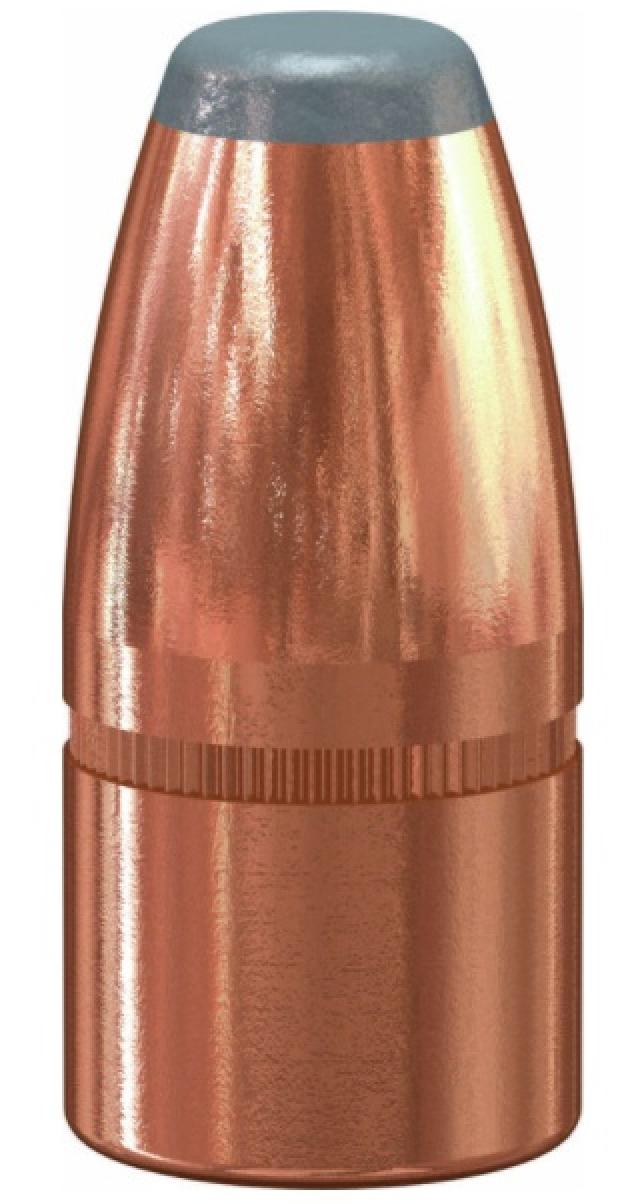 Highlights
Due to limited quantities nationwide, current stock instore may not match online availability. Please call your local Shipton's Big R for availability.
Description
Specifications
SKU: 1131810
Get incredibly reliable all-range accuracy and terminal performance with Speer Hot-Cor bullets. Molten lead is poured into the jacket during the construction process to maximize consistency while minimizing cost to the shooter.
Accurate and flat shooting
Consistent terminal performance on medium and big game
Available in a variety of calibers and bullet weights
Speer Hot-Cor .45 Caliber (458 Diameter) 350 Grain Flat Nose Bullets are designed for safe use in firearms with tubular magazines. These bullets also hold together better because the Hot-Cor process eliminates the lead oxide layer that's found between the core and jacket of conventional "cold core" bullets. This translates into a bullet that offers deeper penetration and greater expansion that is needed for taking larger game. This is not loaded ammunition.
| | |
| --- | --- |
| Bullet Caliber | 45 Caliber |
| Diameter | 0.458 Inches |
| Grain Weight | 350 Grains |
| Quantity | 50 Bullet |
| Bullet Style | Jacketed Flat Nose |
| Lead Free | No |
| G1 Ballistic Coefficient | 0.232 |
| Cannelure | Yes |
| Bullet Coating | Non-Coated |
| Sectional Density | 0.238 |