Speer 40 S&W 10mm Auto (400 Diameter) 180 Grain Total Metal Jacket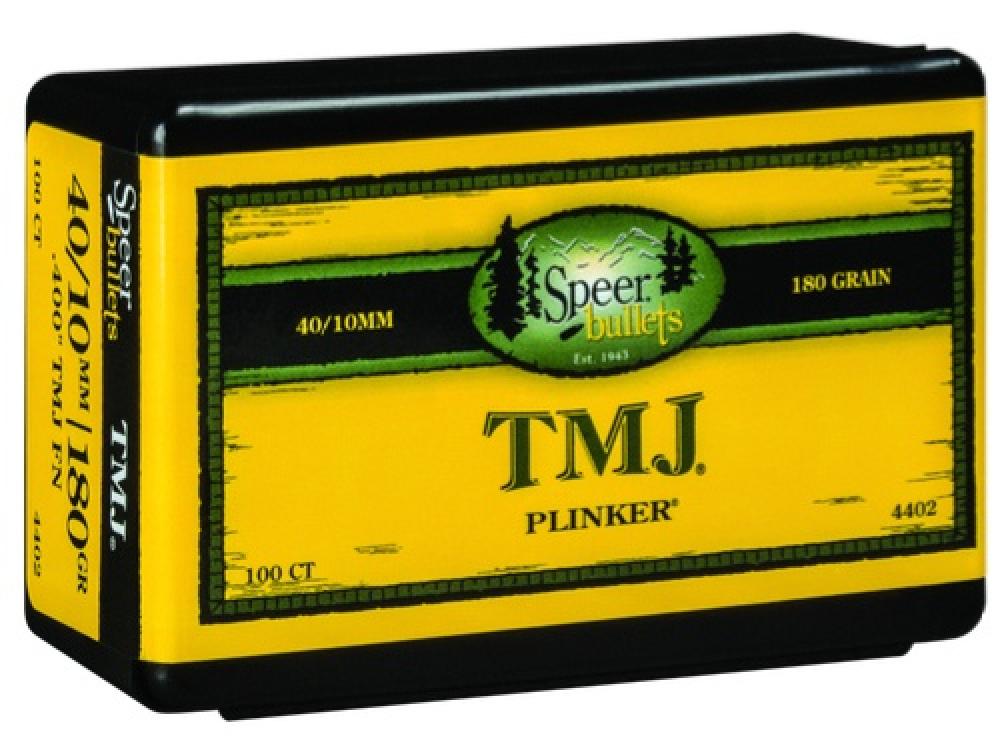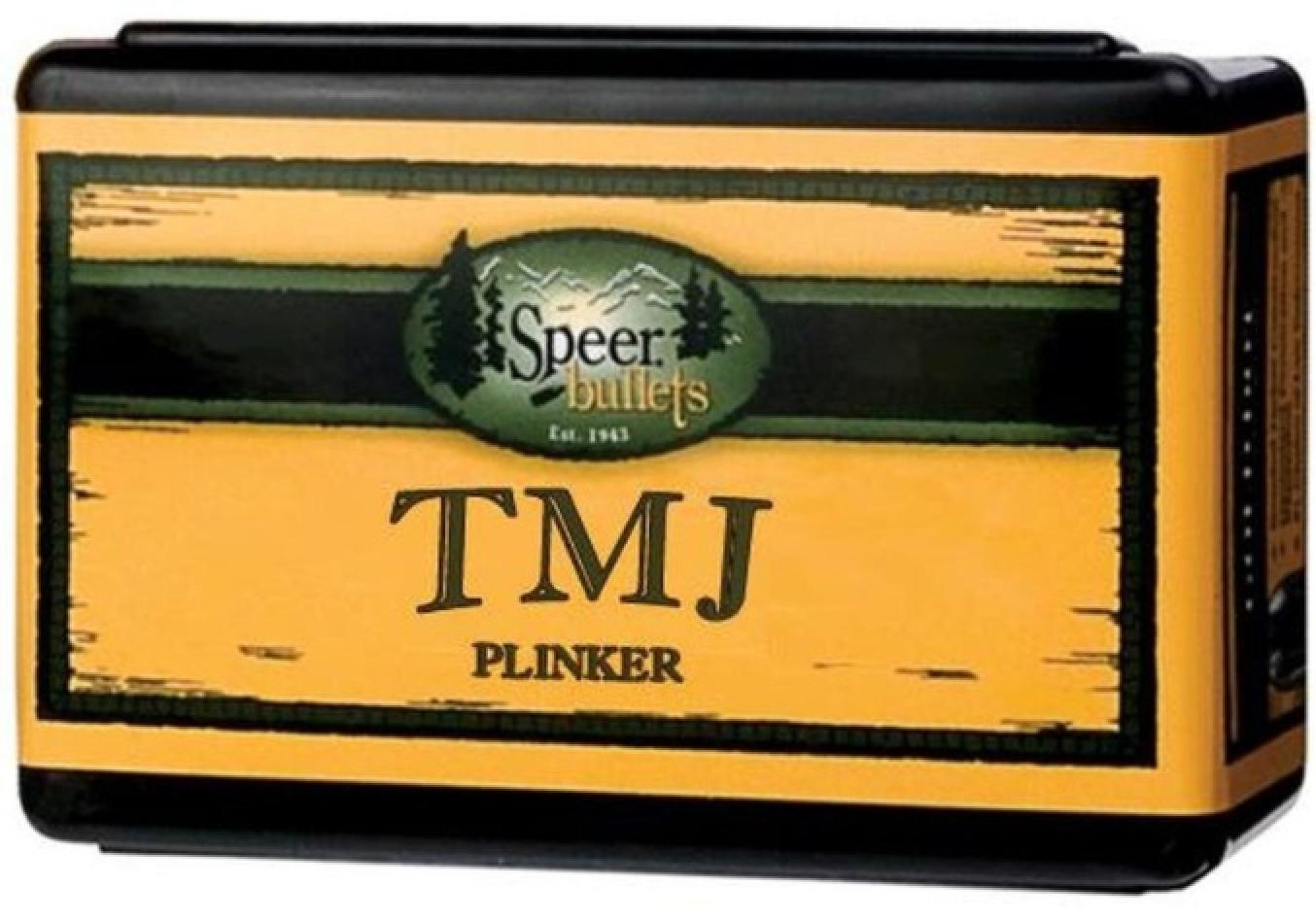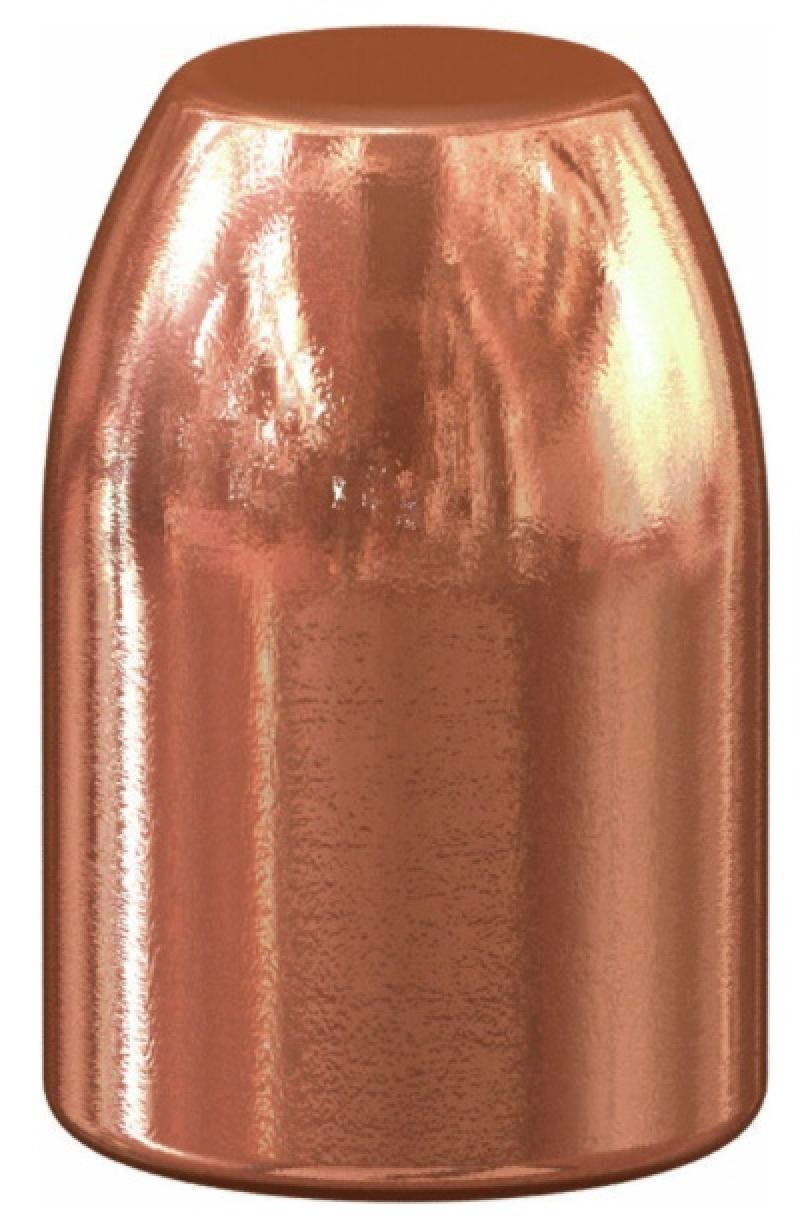 Highlights
Due to limited quantities nationwide, current stock instore may not match online availability. Please call your local Shipton's Big R for availability.
Description
Specifications
SKU: 1132395
Speer 40 S&W 10mm Auto (400 Diameter) 180 Grain Total Metal Jacket Bullets represent the highest level of evolution of the full metal jacket bullet. Full metal bullets usually have an exposed lead base while total metal jackets are fully enclosed with copper. Conventional FMJ bases can also deform under pressure, which decreases accuracy. Perfect for indoor target shooting. This is not loaded ammunition.
Unlike conventional FMJ bullets that leave lead exposed at the base, Speer TMJ uses Uni-Cor technology to completely encase the lead core in a seamless jacket. It's cleaner, more accurate and more consistent than any FMJ.
Uni-Cor technology completely encases the lead core in a seamless jacket
Design eliminates the accuracy-robbing features of conventional full metal jacket bullets
Reduces fouling and airborne lead
Consistent bullet diameters and a uniform heel
| | |
| --- | --- |
| ullet Caliber | 40 Caliber, 10mm |
| Diameter | 0.4 Inches |
| Grain Weight | 180 Grains |
| | |
| --- | --- |
| Bullet Style | Total Metal Jacket |
| Lead Free | No |
| G1 Ballistic Coefficient | 0.143 |
| Cannelure | No |
| Bullet Coating | Non-Coated |
| Sectional Density | 0.161 |