Speer 22 Caliber (224 Diameter) 55 Grain Spitzer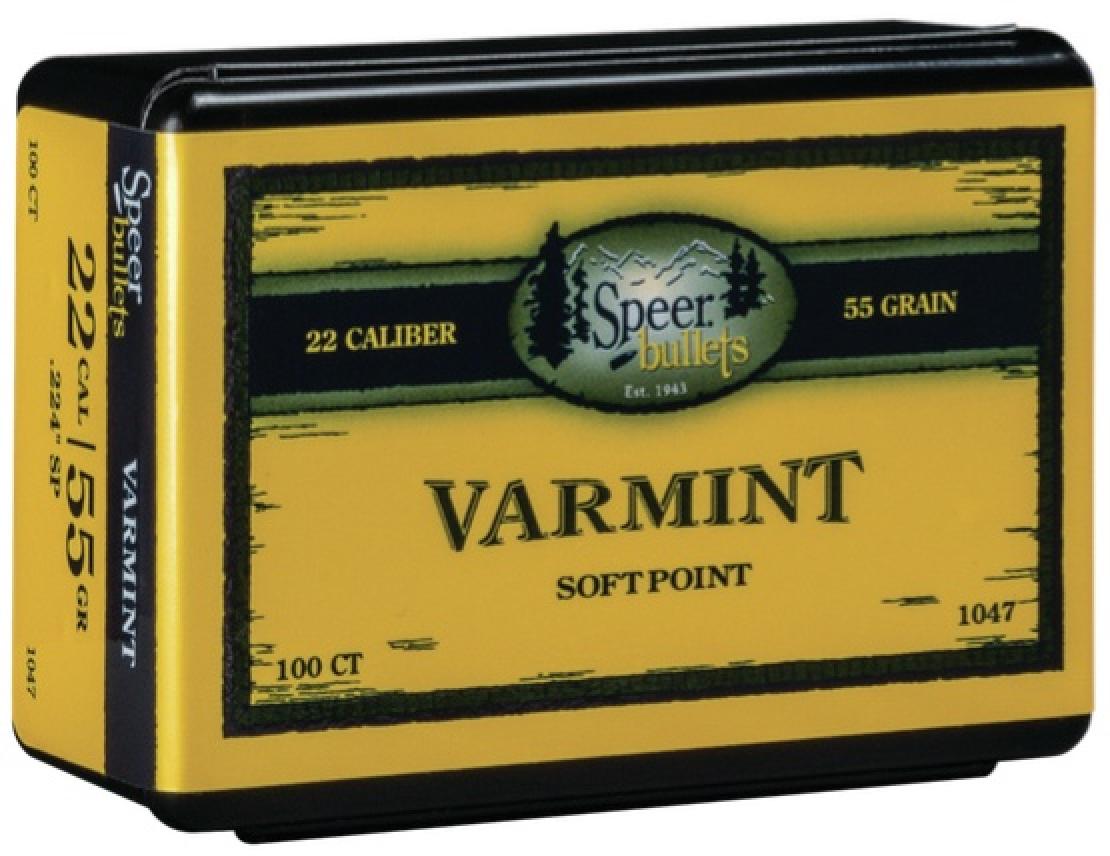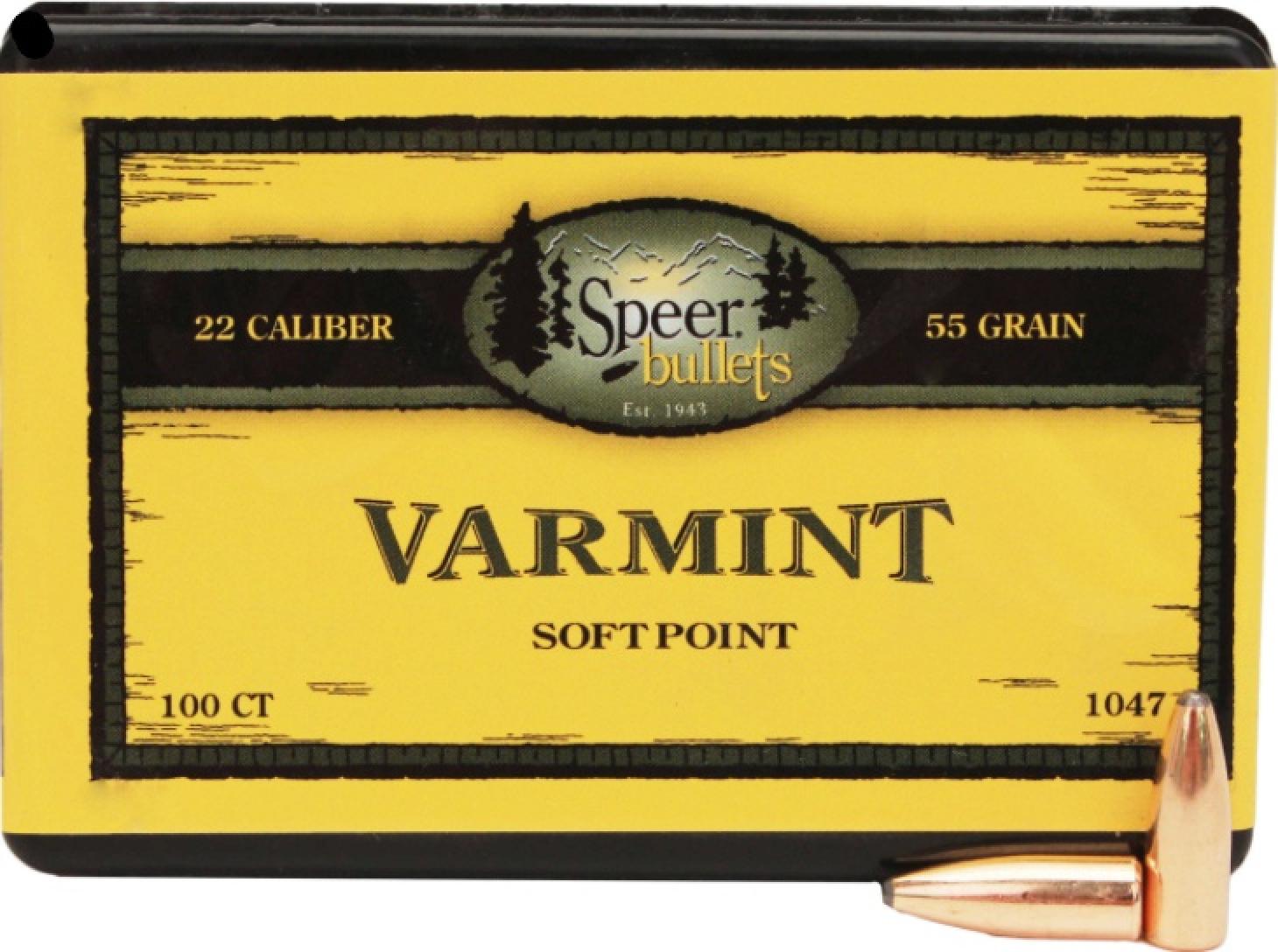 Highlights
Due to limited quantities nationwide, current stock instore may not match online availability. Please call your local Shipton's Big R for availability.
Description
Specifications
SKU: 1131036
Speer offers a variety of reloading bullets ideal for hunters, plinkers and varminters. Speer 22 Caliber (224 Diameter) 55 Grain Spitzer bullets feature a soft nose that expands rapidly when entering the target making these bullets perfect for varmint shooting. This is not loaded ammunition.
When you'd prefer controlled expansion over explosive terminal effects, choose Speer Varmint Soft Points. Their Spitzer tip provides both accuracy and superior terminal performance.
Great on-game performance
Controlled-expansion bullet that minimizes pelt damage
Spitzer, soft point, flat nose and semi-Spitzer designs
| | |
| --- | --- |
| Bullet Caliber | 22 Caliber |
| Diameter | 0.224 Inches |
| Grain Weight | 55 Grains |
| | |
| --- | --- |
| Bullet Style | Spitzer |
| Lead Free | No |
| G1 Ballistic Coefficient | 0.212 |
| Cannelure | No |
| Bullet Coating | Non-Coated |
| Sectional Density | 0.157 |
| Bullet Length | 0.7 Inches |