Rural Cloth We Grow Beer Craft Burgundy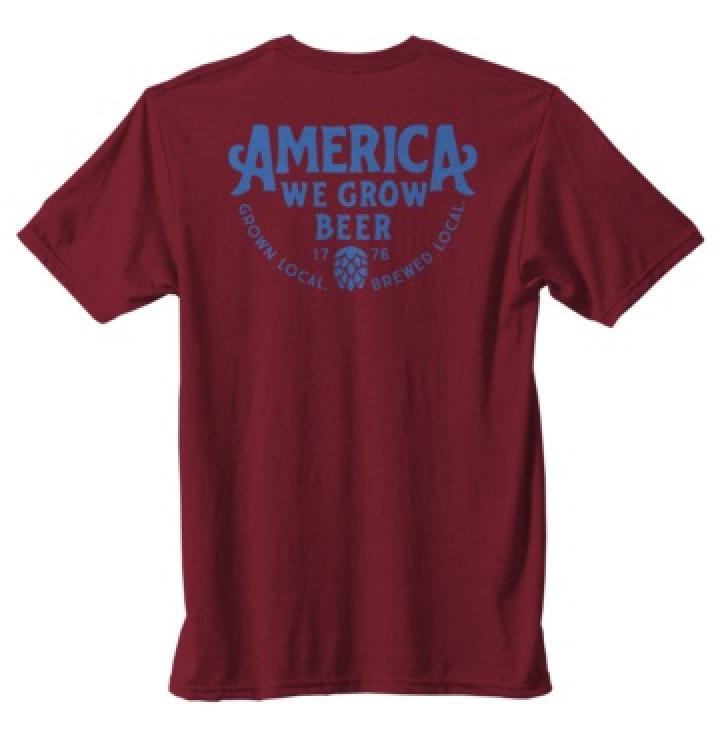 Large
Currently Unavailable
Size Guide
Length (inches):
Width (inches):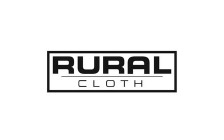 We Grow Beer is by far the most popular design that we've ever created. So why not do a fresh rendition of it. Introducing our America We Grow Beer Craft edition. This shirt was designed with all of the craft brewers and growers out there. From those who produce large batches of craft to those of us who make our own homebrew. We are America and We Grow Beer.
Knit, Dyed Cut and Sewn in the USA

Tri-blend construction 50% polyester, 25% cotton, 25% rayon

40 singles thread weight

Comfortable and durable

Contemporary fit

Modern athletic fit - order a size up for a looser fit.