Want to setup a bee-hive at your home? Get started here.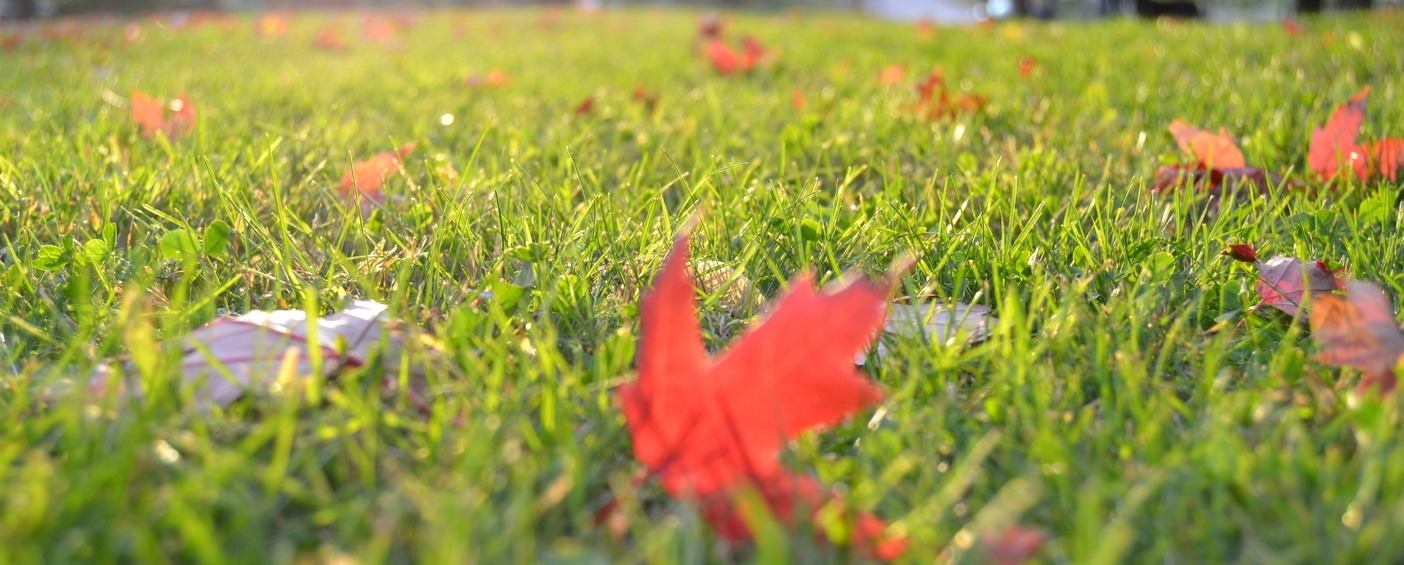 The perfect green summer lawn begins in the fall. Now is the time to give your lawn the nutrients it needs to store over the winter for strong roots next spring!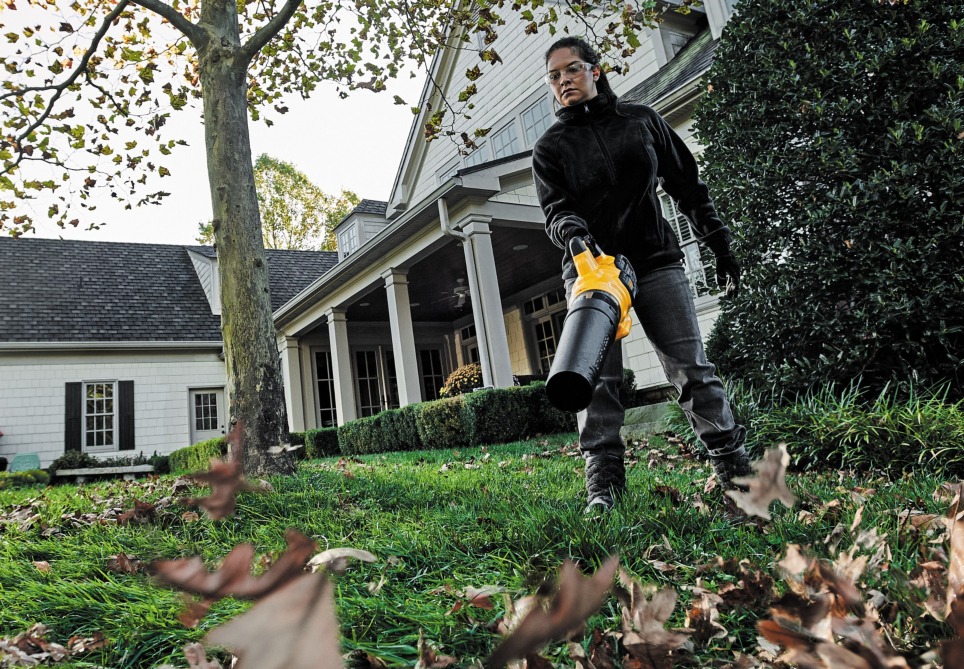 The Importance of Raking your Leaves
Not only do leaf blowers and rakes help keep your lawn and sidewalk clean and free of debris, clearing your lawn of leaves and branches regularly helps prevent thatch build-up on your lawn. Thick layers of thatch can block sunlight, get in the way of grass growth, and increase soil compaction over time. To prevent bald patches on your lawn, it's best to clear away thatch regularly. Raking not your thing? Remove leaves quickly and conveniently with a leaf blower.
Repair and Rejuvenate your Lawn for the Spring
Early fall is the best time to reseed thinning and damaged areas after a long summer of dry heat and foot traffic. Looking for exceptional results this year? Make sure grass seeds penetrate the soil and help them get the oxygen and moisture they need for healthy growth by aerating your lawn. Spiked
aerator
tools create holes in the soil and help your grass grow.
The process reduces soil compaction and helps manage thatch build-up from falling leaves and organic debris.
Give your Lawn a Pre-Winter Boost
Give your lawn a final boost of food for the dormant season ahead to help it grow stronger and deeper roots before the first freeze. Fertilizer is always best used after loosening the top layer of soil. For lawns overgrown with weeds, feed your lawn and keep those dandelions under control with a weed & feed fertilizer. Your grass will emerge better than ever the following Spring!