Nutrena SafeChoice Perform Pellet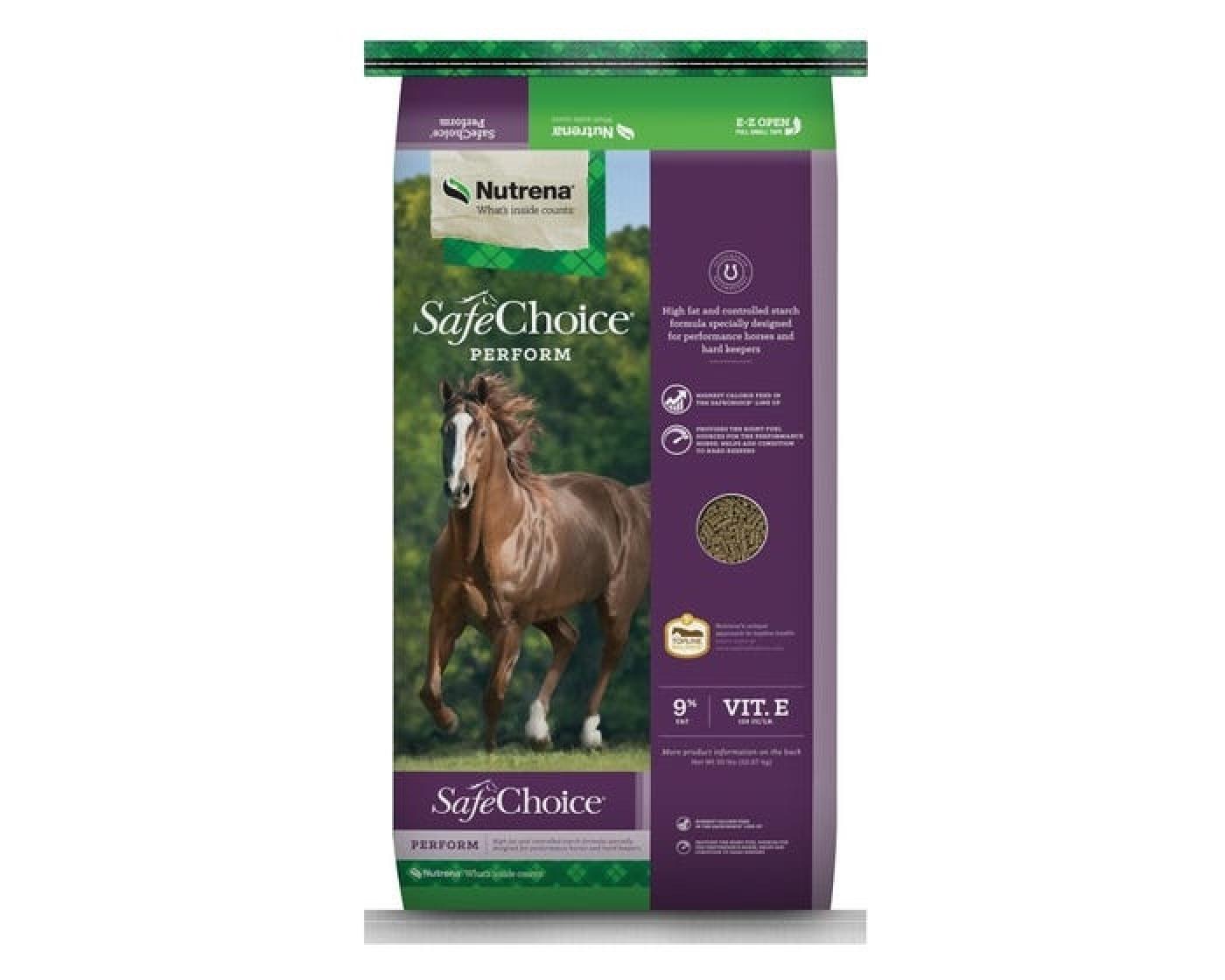 $24.99
Nutrena SafeChoice Perform Pellet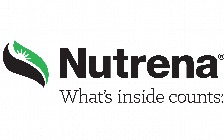 SafeChoice horse feeds from Nutrena are the leading products in controlled starch. They also include amino acids for better topline support, gastric support for performance horses, and low starch and sugar levels for horses with metabolic concerns. Combined with a taste your horse will love in both pelleted and textured feeds options, you're sure to find a SafeChoice product that's right for your horse. More nutrition. More healthy benefits. And more performance results. That's how you get more.
High fat and controlled starch pelleted formula designed for the unique needs of performance horses and hard keepers. SafeChoice Perform is a controlled starch, high fat formula that supports the caloric needs of hard workers and hard-keepers.

Highest calorie feed in the SafeChoice lineup
Fuels the caloric needs of performance horses and supports body condition for hard keepers
Marine-sourced calcite supports gastric health
Including Topline Balance, the Nutrena brand's unique approach to topline health
Guaranteed maximums of starch and sugar levels
Added prebiotics and probiotics support the intestinal microbes to help your horse achieve more efficient absorption of nutrients.
Crude Protein, minimum 14.0%
Lysine, minimum 0.90%
Methionine, minimum 0.35%
Threonine, minimum 0.55%
Crude Fat, minimum 9.0%
Crude Fiber, maximum 15.0%
ADF, maximum 14.0%
NDF, maximum 32.0%
Dietary Starch*, maximum 16.0%
Sugar*, maximum 8.0%
Calcium, minimum 0.90%
Calcium, maximum 1.20%
Phosphorus, minimum 0.70%
Copper, minimum 50 ppm
Selenium, minimum 0.60 ppm
Zinc, minimum 160 ppm
Vitamin A, minimum 3,000 IU/lb
Vitamin D, minimum 350 IU/lb
Vitamin E, minimum 120 IU/lb
Biotin, minimum 0.45 mg/lb
Lactobacillus acidophilus, minimum 5.1 MIL CFU/LB
Lactobacillus casei, minimum 5.1 MIL CFU/LB
Bifidobacterium thermophilum, minimum 5.1 MIL CFU/LB
Enterococcus Faecium, minimum 5.1 MIL CFU/LB