Want to setup a bee-hive at your home? Get started here.
Make This Mother's Day A Mom-entous Occasion!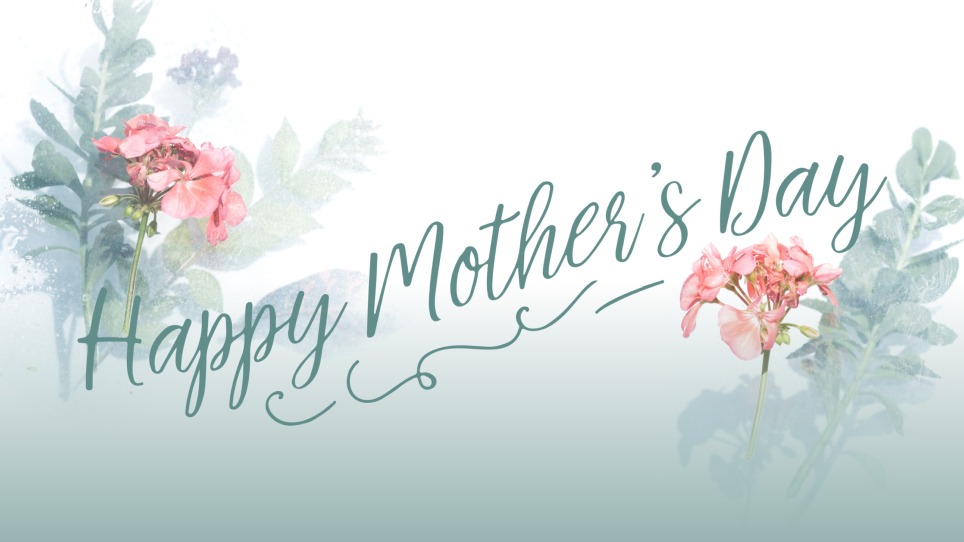 As role models and caregivers, mothers make the world go round. Take a moment to show your mom you care with some breakfast in bed and a thoughtfully chosen gift!
Goat Cheese Quiche Recipe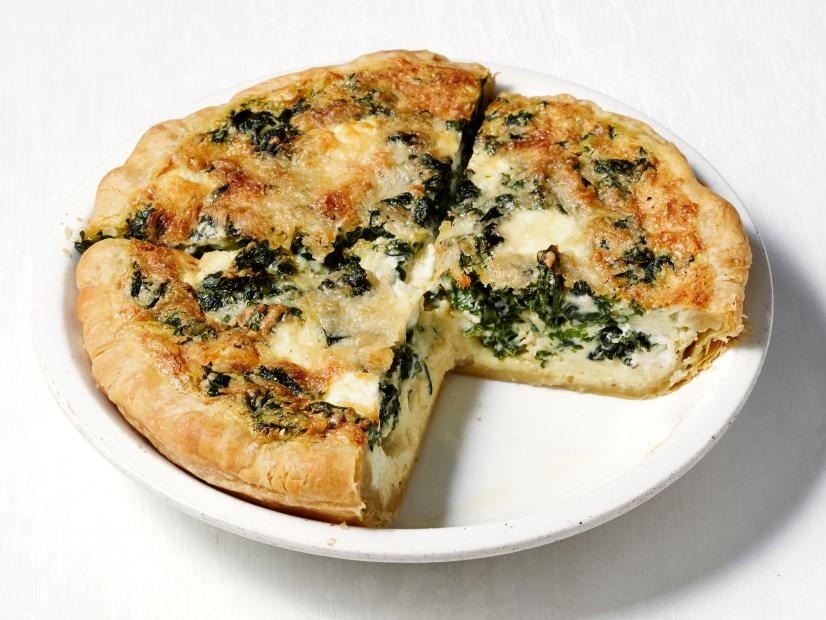 Recipe Courtesy of Food Network
Ingredients:
1 Tbsp. extra-virgin olive oil
1 Tbsp. unsalted butter
2 cloves garlic, thinly sliced
About 8 cups chopped mixed greens, such as kale, chard, or spinach
Kosher salt
1 sheet frozen puff pastry, thawed (half of a 17 oz. package)
All-Purpose flour for dusting
3/4 cup crumbled goat cheese
1/2 cup grated parmesan cheese
4 large eggs
1 cup heavy cream
1/4 tsp. ground nutmeg
Freshly ground pepper
Directions:
Preheat the oven to 425 degrees F. Heat the olive oil and butter in a large skillet over medium-high heat. Add the garlic and cook until softened, about 1 minute. Add the greens and 1/2 teaspoon salt; cook, stirring occasionally, until the greens wilt and most of the liquid evaporates, 5 to 7 minutes.
Meanwhile, roll out the puff pastry on a lightly floured surface until large enough to fit in a 9-inch pie plate. Ease into the pie plate and trim the edge; crimp if desired. Scatter the goat cheese and Parmesan in the crust, then top with the sautéed greens.

Whisk the eggs, heavy cream, nutmeg, 1/2 teaspoon salt and 1/4 teaspoon pepper in a medium bowl; pour over the greens. Bake until the crust is golden brown and the quiche is set, about 20 minutes. Slice into wedges.
Mother's Day Gift Guide
Treats & Gift Baskets
Treats are generally a safe bet for any occasion, and particularly great for a mother who's difficult to shop for! Try putting together a gift basket of goodies such as:
Home & Relaxation
Bring the spa to your mom and the gift of a good night's sleep!
Jewelry & Accessories
No matter what your mom's style, we've got something for her! Choose from bags and wallets to Montana-made quality jewelry.
Footwear
From hiking shoes to fashionable heels, we have something for any lifestyle and occasion.
Shop our full range of women's shoes
here
!
Still not sure what to get your mom? Let her choose her own present by getting her a
gift card
!