Want to setup a bee-hive at your home? Get started here.
Longer Days Are About To Put a Spring in Your Step!
Daylight savings time is almost here. Make sure your clocks have been set one hour forward and get ready for sunnier days ahead! In the spirit of spring cleaning and new beginnings, now is a great time to take care of tasks and maintenance around the house!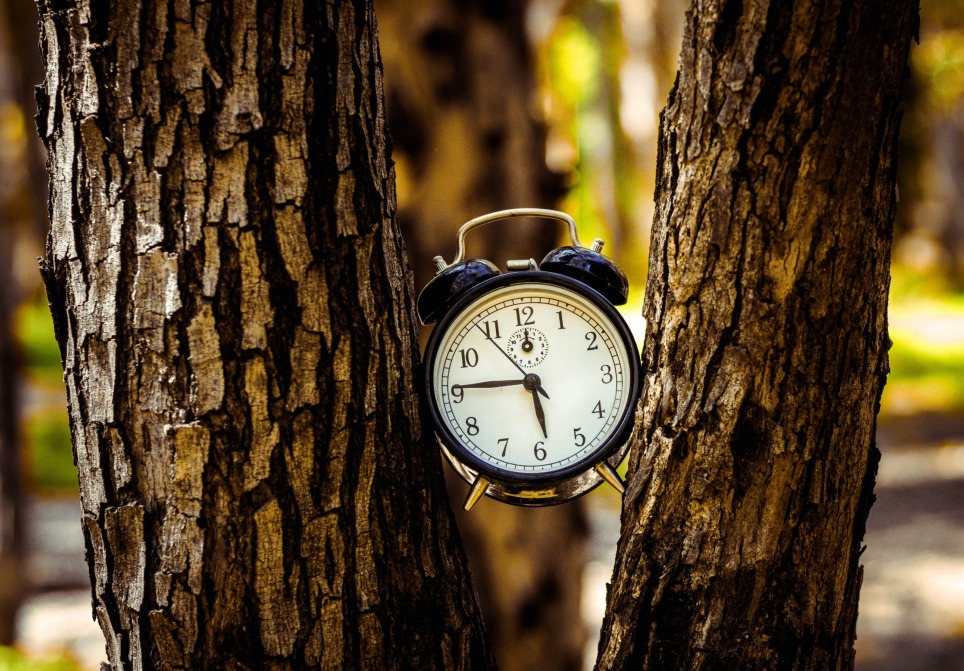 Check smoke & Carbon Monoxide Alarms
Smoke alarms should be tested periodically to make sure they are doing their job to keep your family safe. While a smoke detector should be replaced at least every 10 years, parts can wear out early and batteries die. To test your alarm, press and hold the test button. A high-pitched and ear-piercing sound should come from the detector if it is working properly. If this doesn't happen or if the sound is weak, it's time to change the battery! Just make sure to use a new battery and test the charge before you place it. While you're at it, it's a good idea to make sure there's no dust blocking the grates and preventing smoke detection.
Testing your CO alarm's battery and circuitry is a similar process. Pressing the test button should set off a loud alarm. If your alarm has replaceable batteries, switch them out every six months. The sensor should also be tested with a CO tester spray sprayed at the alarm.
Inspect your Fire Extinguisher
Check that your
fire extinguisher
is easily accessible and located near potential fire sources such as the kitchen, garage, or near a fireplace. The extinguisher will usually come with a tag to help you keep track of upkeep and inspection dates, but you can make your own if not. Check the extinguisher's gauge needle to make sure it's in the green zone, check that the hose and pin are in place, and make sure there aren't any dents or rust on the canister.
Filters
Many appliances around the house use filters to trap impurities in the air around us. While neglecting to clean filters can pose health and safety risks, they are all too often ignored until issues arise! Here are some filters around the house to check on:
Furnace Filter:
Replacing your furnace filter will keep air flowing through your furnace, improve heating system efficiency, and help increase your home's air quality.
Dehumidifier: Often located in the basement, these filters should be cleaned to improve air quality and the machine's performance.
Whole House Water Filter:
With time, efficiency and effectiveness decreases and your water filter can become clogged, requiring replacement to maintain proper water flow.
Vacuum Filter:
Failing to change these filters will lead to a counterproductive vacuum, losing suction and spewing dust back into the air.
Dryer Vent & Lint Catcher: Make sure these are clean to avoid potential fire hazard!

Drain your Water Heater
To remove sediment and buildup in your water heater tank which can cause it to work harder and use more energy, drain it every six to 12 months. Just make sure to turn off your water heater a few hours before you begin to let the tank cool off to a safe temperature!
Lighting
Now is a great time to stock up on light bulbs and make sure you never get caught in the dark without backups! Make the switch to
LED bulbs
if you haven't yet for about 85% less energy use and 25x longer product life. Take the energy efficiency further with
dimmable bulbs
for customization and control over your home lighting and ambiance!
Replenish your supply of
batteries
for devices around the house such as TV remotes, wireless mice, and flashlights.