Want to setup a bee-hive at your home? Get started here.
Alpine Wasp Trap Two Toned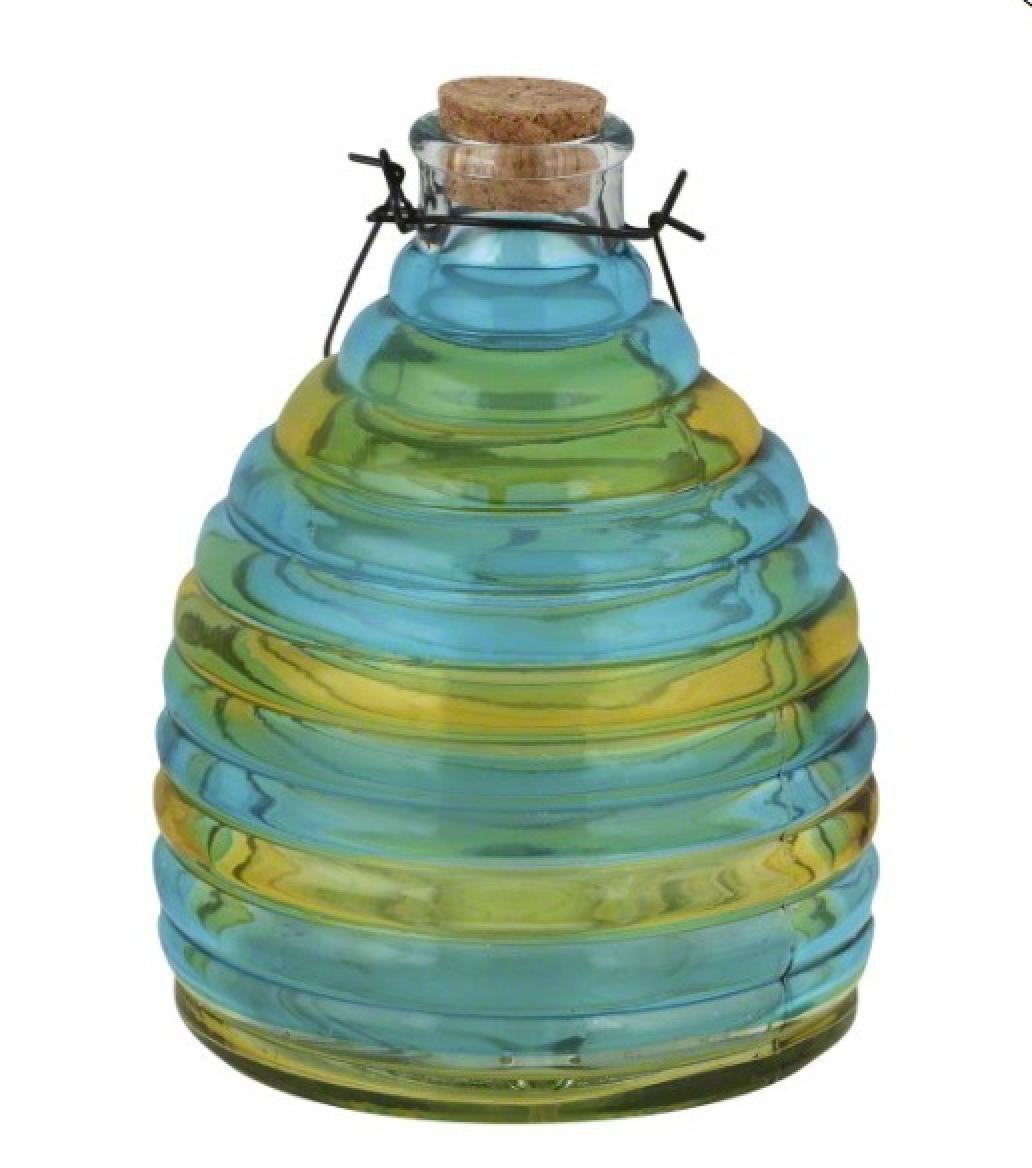 $9.99
Alpine Wasp Trap Two Toned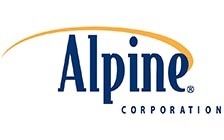 Combine style and purpose with a remarkable design and decorate your garden with fascinating decor. This wasp trap features a colorful glass bottle-shaped body with a cork lid. It has a handle next to its top nozzle, allowing for hanging or carrying. It's reusable, non-toxic, and effective at collecting friendly garden wasps.
Colorful glass body with cork lid
Non-toxic and reusable
For collecting garden wasps
Multiple colorful designs